While B. naps I'm watching Food Network, day-dreaming.
Dreaming of fall, cooler weather, and things I'd like to have for fall. Warning - a shallow post ahead ;)
New shoes for B. I'm really liking these Sperry Bluefish Prewalkers. I think he would get a lot of wear out of them this fall.
I'm also loving these TOMS...I think the last ones are my favorite!
And one last one because they are adorable...

For me or the home...I want one of these for the front door. The gig 'em one of course! We love college football at our house!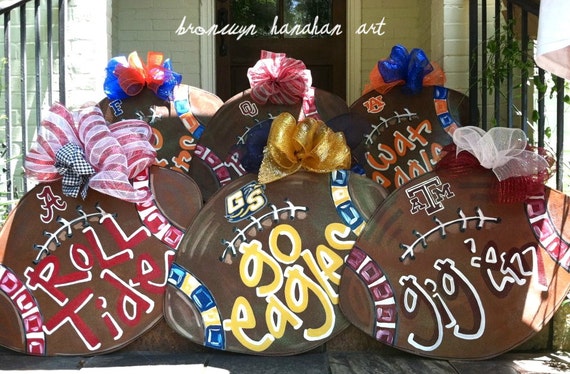 Lately I've been more on a stud kick than a chandelier type earring. These would be great for everyday wear.
I'm also thinking I want to throw some skinny colored jeans in my fall wardrobe.
I'm loving these tops from Old Navy.
I think I'll start going through the closets and seeing what I things are a must for this fall. And that's the end of my day dreaming because my sweet boy is up :)